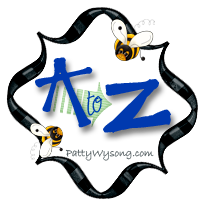 But one thing I do: Forgetting what is behind and straining toward what is ahead, I press on toward the goal to win the prize for which God has called me heavenward in Christ Jesus.
Philippians 3:13b-14
I heard a sermon this past Sunday from James MacDonald. He encouraged the need to pray and ask what God wants you to forget from 2013 and find out what He desires you to lean toward for 2014. I've been thinking about this all week.
What from your past... or yesterday is God asking you to forget?