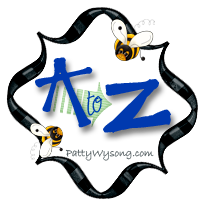 We are down to the final three weeks of Blog Hop Friday. This week is X for x-ray, but not in the traditional use of the word. Psalm 26:2 says:
Test me,

Lord

, and try me;
examine my heart and mind.
When was the last time you allowed God to examine your heart? When have you x-rayed your days and life to evaluate how you spend your time? The beginning of the New Year is a great opportunity to make necessary changes so our hearts and minds are in accord with Christ and what He wants us to be doing.
Is it time you had an x-ray?