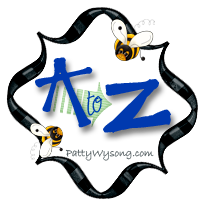 Welcome to Blog Hop Friday!
I figured today was a good day to look at B for Blogs. :) Perhaps the topic is more-so on my brain since my critique partner and I have been working feverishly to launch a blog of 25 writers called Stitches Thru Time. If you are interested in checking it out, here's the link. We are having a slew of prizes and giveaways for the month of August.
http://stitchesthrutime.blogspot.com/
What kind of blogs do you read? What kinds of posts pull you in and tug at your heart? Are there any blogs you avoid? Any you recommend?
Share your thoughts this Friday.