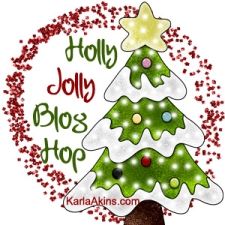 It's the day after Christmas and many experience a let down after the holiday is over. The presents are unwrapped and perhaps strewn around the living room floor. For some they are back to the regular grind again.
I typically don't face these emotions since my husband and I were married the day after Christmas - 26 years ago. While others are returning gifts they didn't want, some are out shopping for those post-season discounts, my husband and I typically have a quiet day together. Often we go to a movie and go out for a nice dinner together.
How about you? Do you have a let down after Christmas is over? How do you spend December 26th?
Thanks for being a part of the Holly Jolly Blog Hop. Praying you have a blessed 2014.