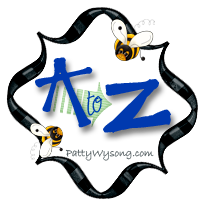 Ezra opened the book in full view of all the people, since he was elevated above everyone. As he opened it, all the people stood up.
Ezra praised the

Lord

, the great God, and with their hands uplifted all the people said, "Amen, Amen!" Then they bowed down and worshiped the

Lord

with their faces to the ground. Nehemiah 8:5-6
When's the last time you uplifted your hands in praise, or bowed and worshiped Him? Christmas is a great time to start again.