Waiting....waiting...waiting for Emmanuel to appear
Always believing the Savior will soon be here.
These were the words to one of songs, in one of the many Christmas cantatas I've participated in over the years.
Many years passed between the Old Testament and the New Testament.
Many years of waiting for the promised Messiah to come to earth.
Years with no word from the Lord.
As you think about and anticipate the Christmas season, what are you waiting for?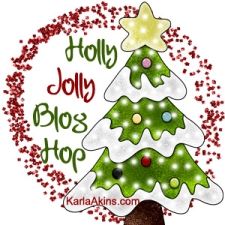 <!-- end LinkyTools script –>