In just a short time my husband and I will be starting an advent devotional as we prepare for Christmas. I find it hard to believe that it's only one week until Thanksgiving, and Christmas just about a month away. This year has sped by in so many ways.
Typically I prepare for the holiday season by decorating the house and front yard. We bake cookies and prepare special dishes that we only make one time a year. We have special traditions.
I have one thing prepared already - our Christmas tree. Actually it's been in place since last year. :) I did add a new ornament though - a blue ball with the word Navy written across it. My son recently graduated from boot camp with the Navy so it has a special significance to us of his achievement.
I don't know how much decorating I'll be able to do since we may be facing a major renovation project in our home, but I still can be preparing for the holiday. I can ask God to sweep away the cobwebs of doubt that may have accumulated in the recesses of my heart, to scrub away the stain of sin that darkens my steps, wipe away the smudges of ungratefulness.
What are you doing to prepare your heart for the holidays?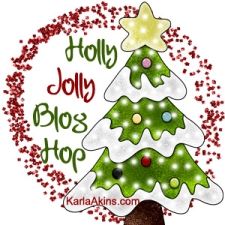 <!-- end LinkyTools script –>